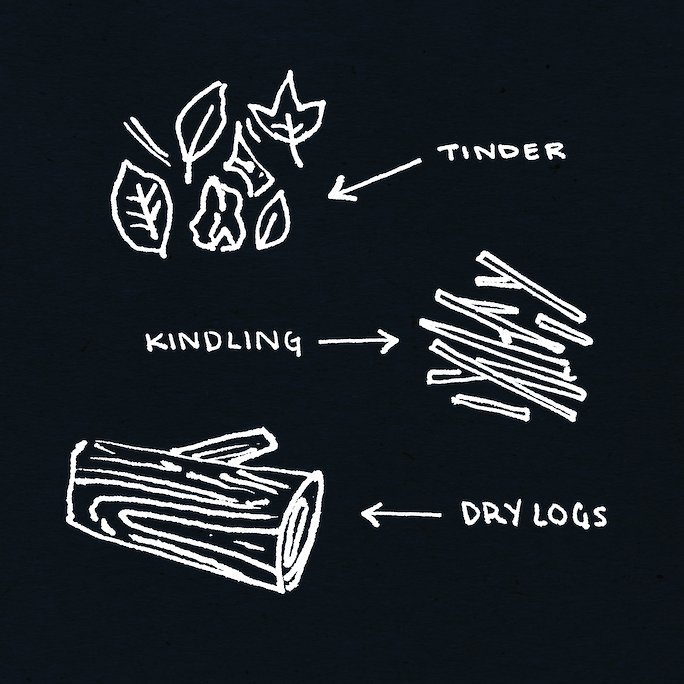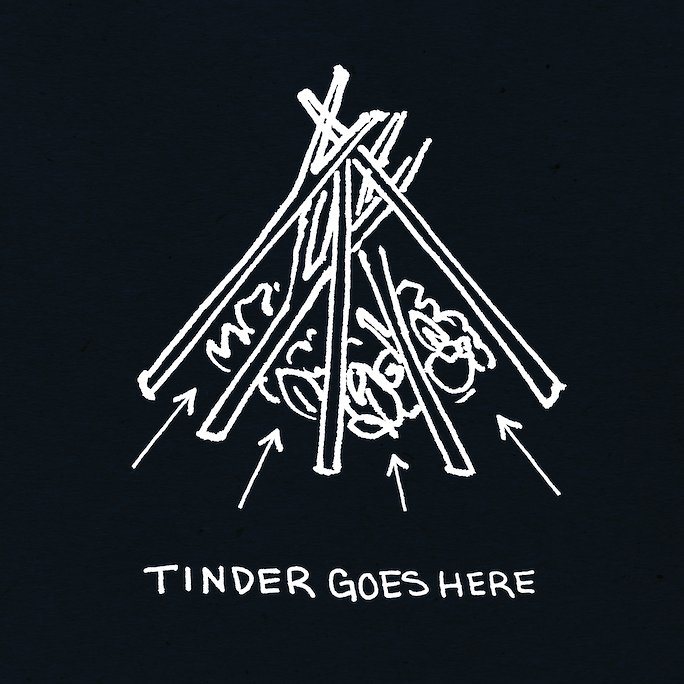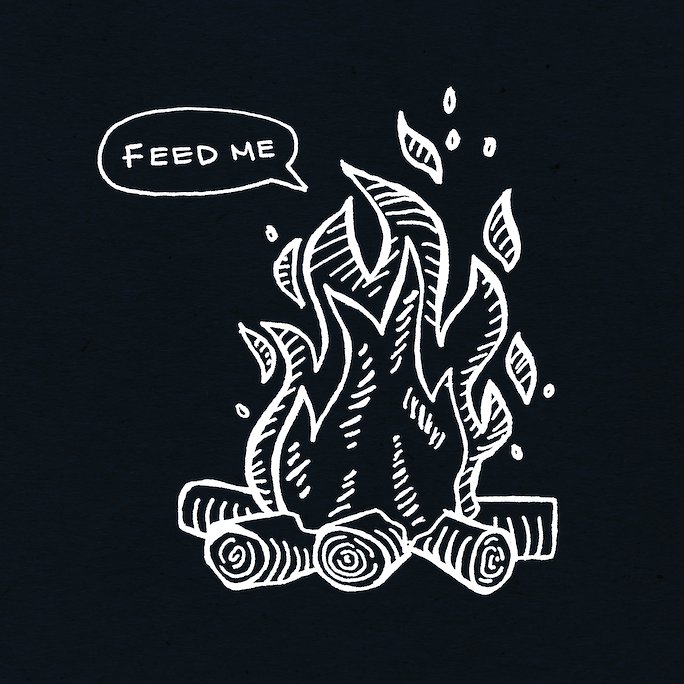 Some illustrations i did for the Bespoke Post Website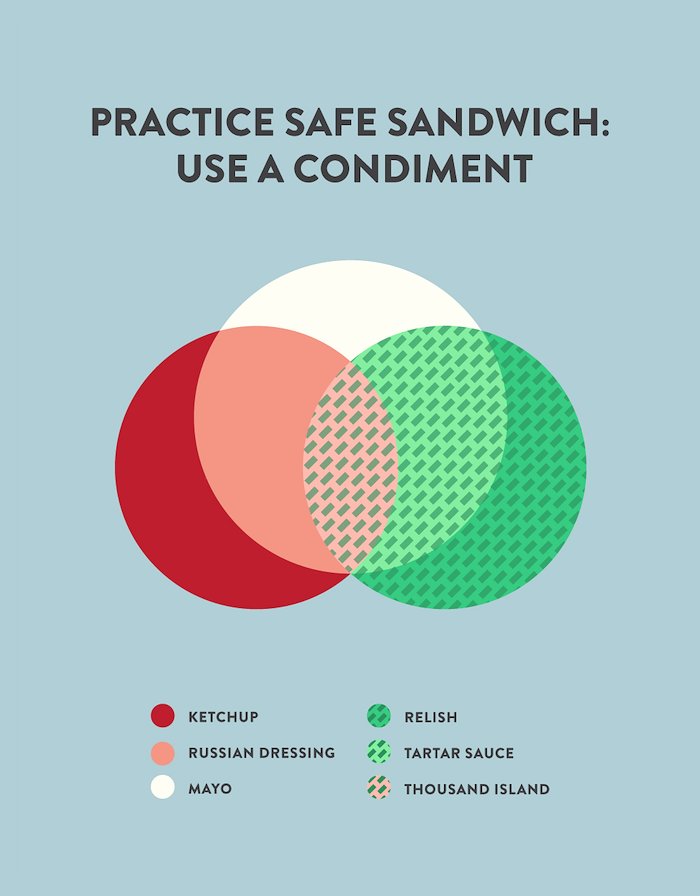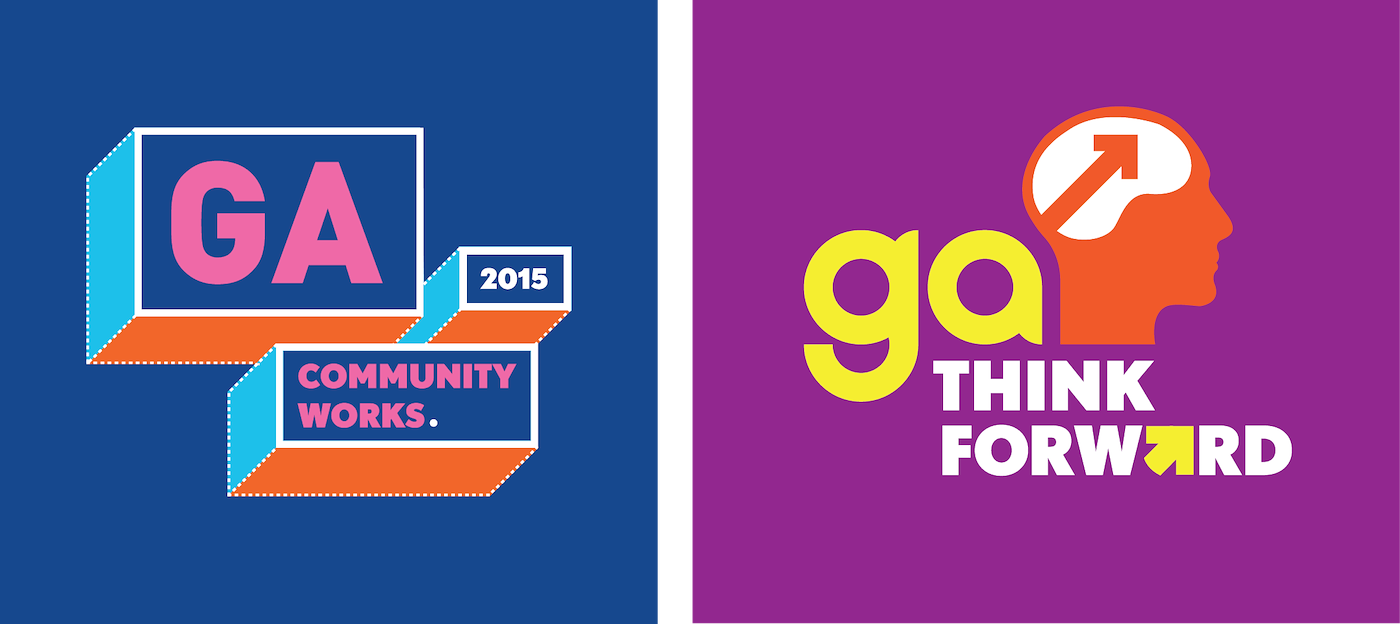 The 2015 General assembly (which I have been working on all year) is less than 2 weeks away. This was a logo variation I designed back in March before the tagline was changed to 'Think Forward'.
This was a promotional postcard I designed for a trip to Mexico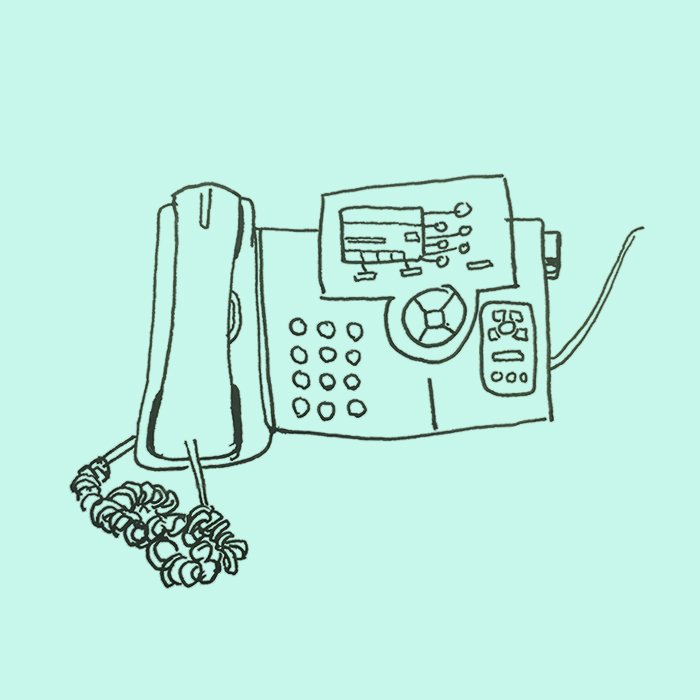 portrait of my office phone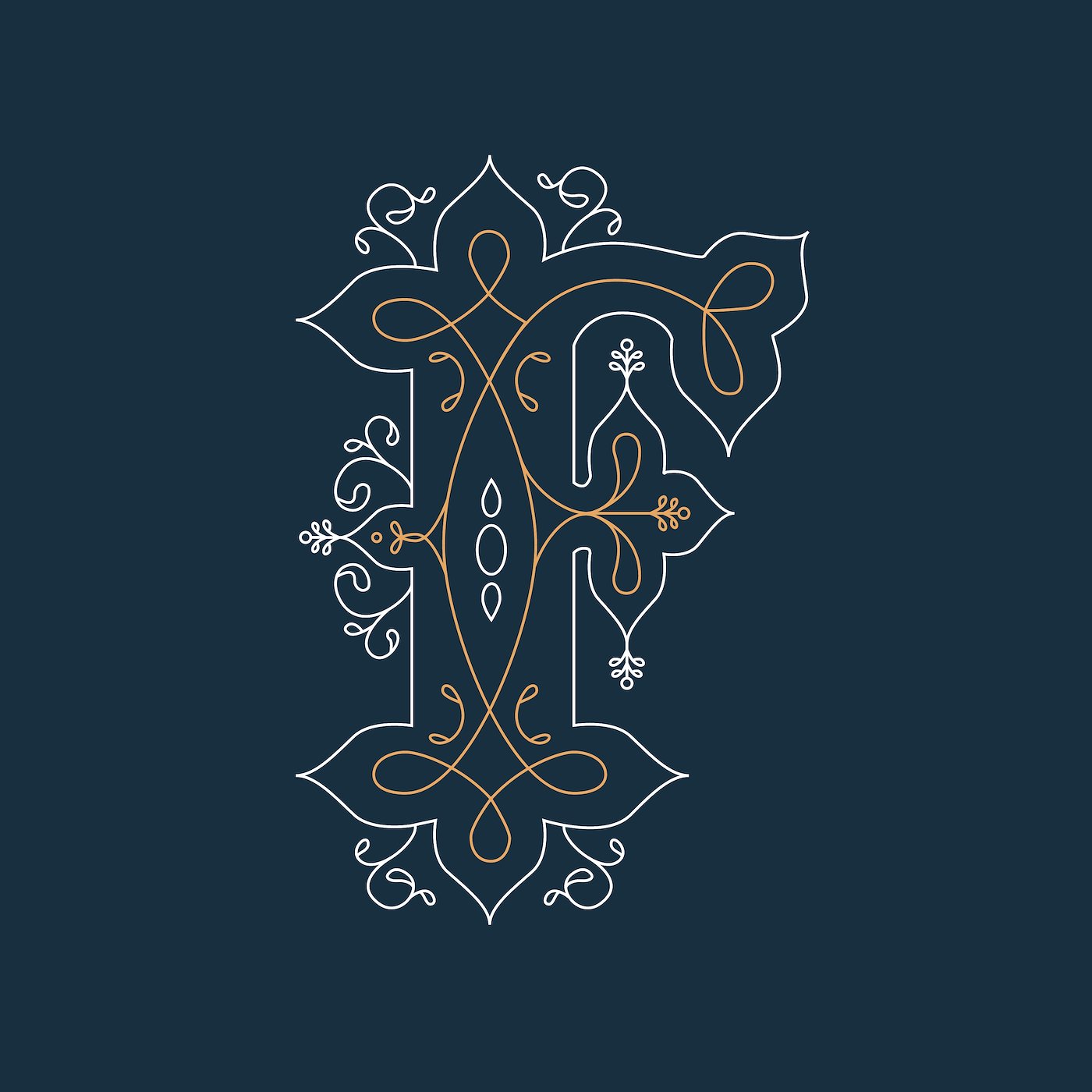 Freelancing project starting to come to life!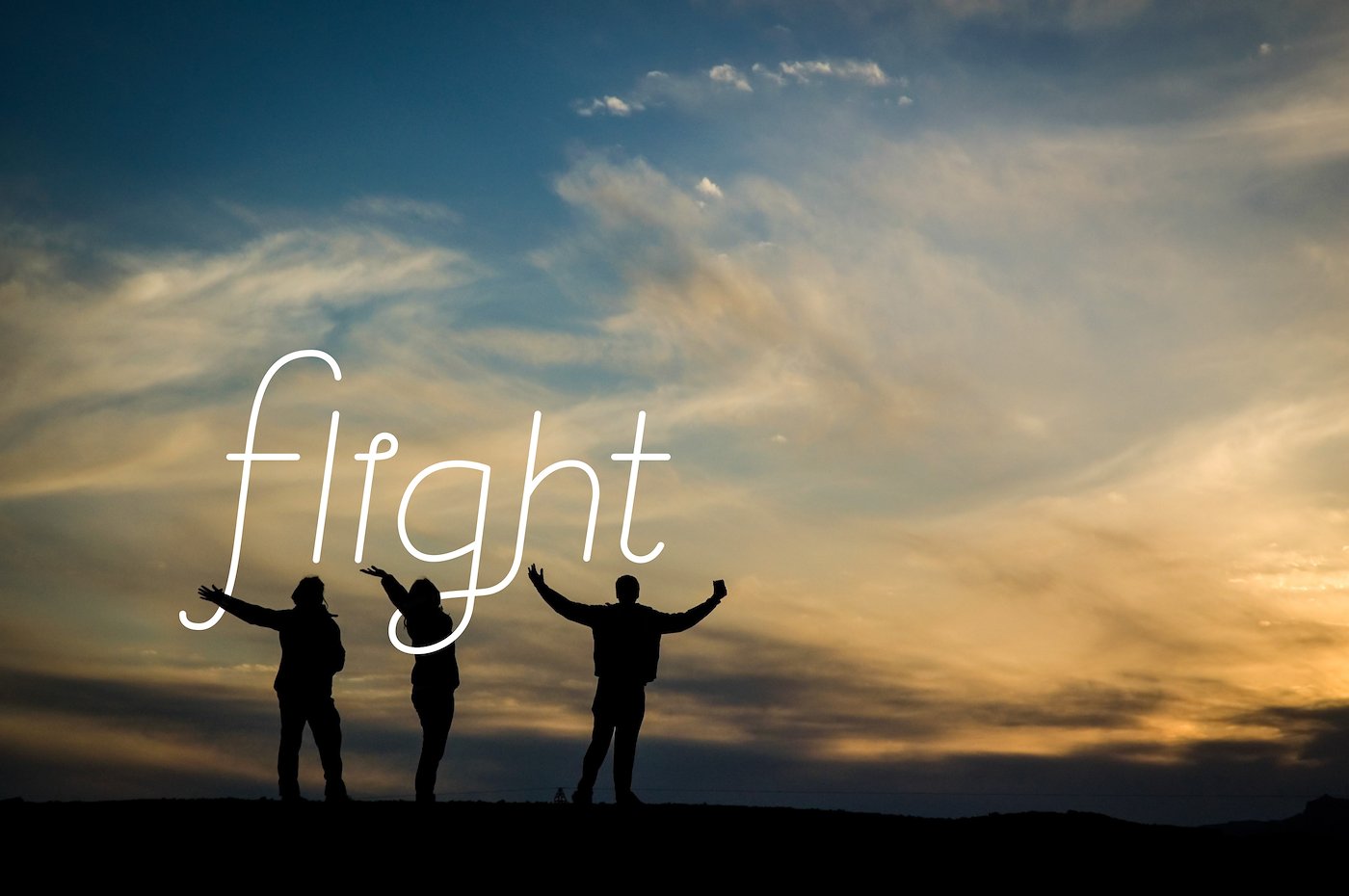 A new identity I am working on for a giving society at JFNA.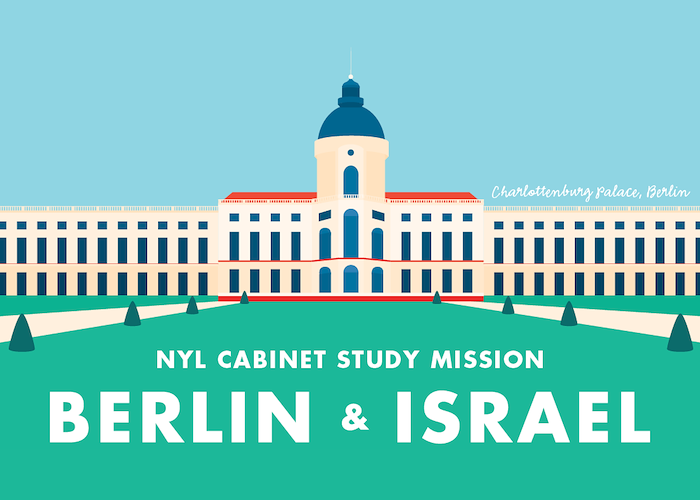 This was a postcard design I did for a mission to Berlin and Israel. The client ended up choosing a different design I did, which was a bummer because I liked this one so much more. So if anyone needs some vector illustrations of the Tower of David, hit me up!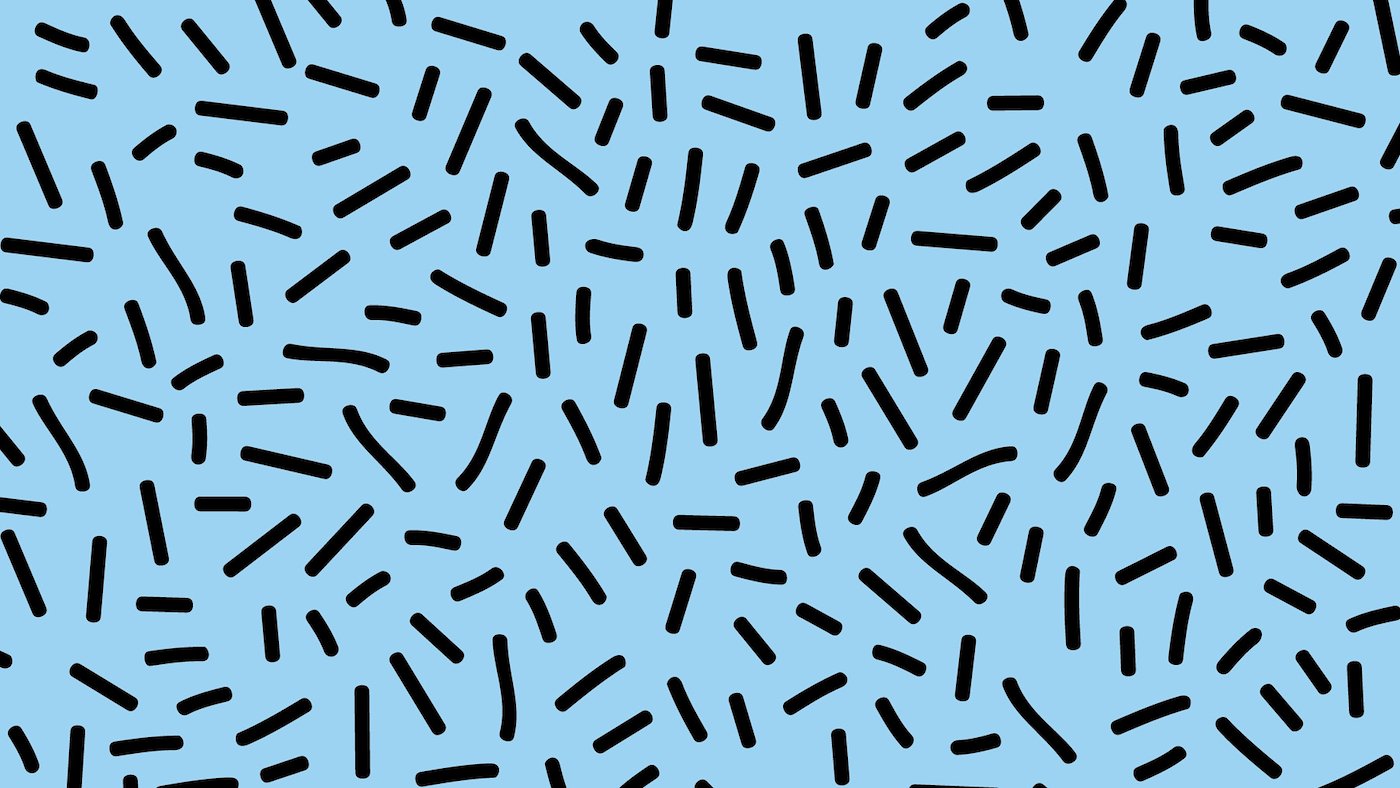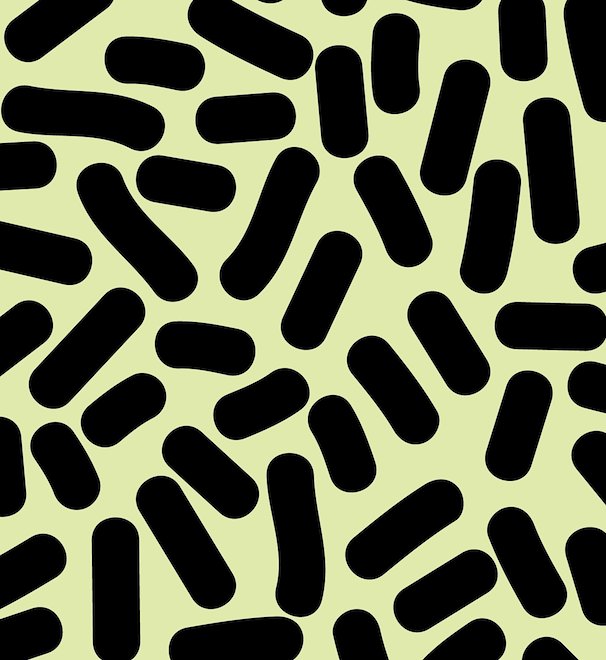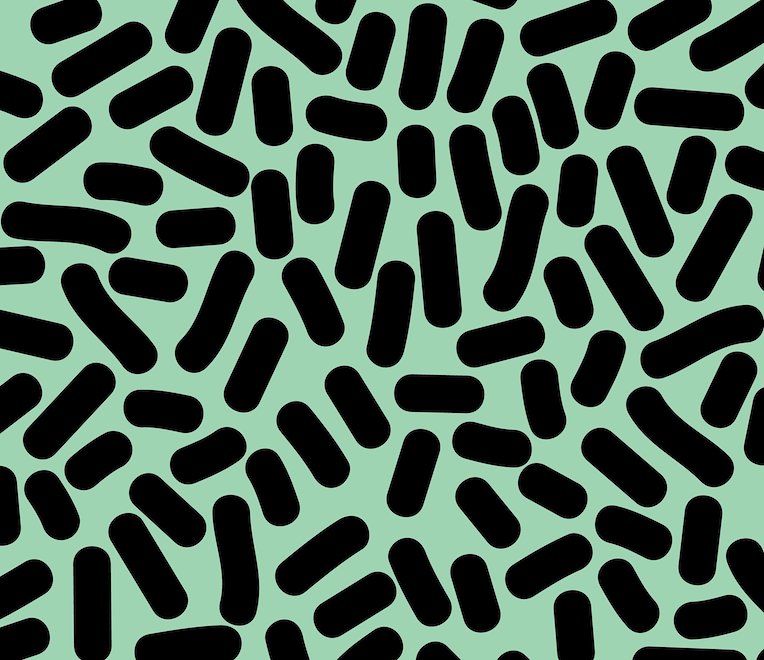 I made this pattern over a year ago and never did anything with it. It's inspired by Saved By the Bell and sprinkles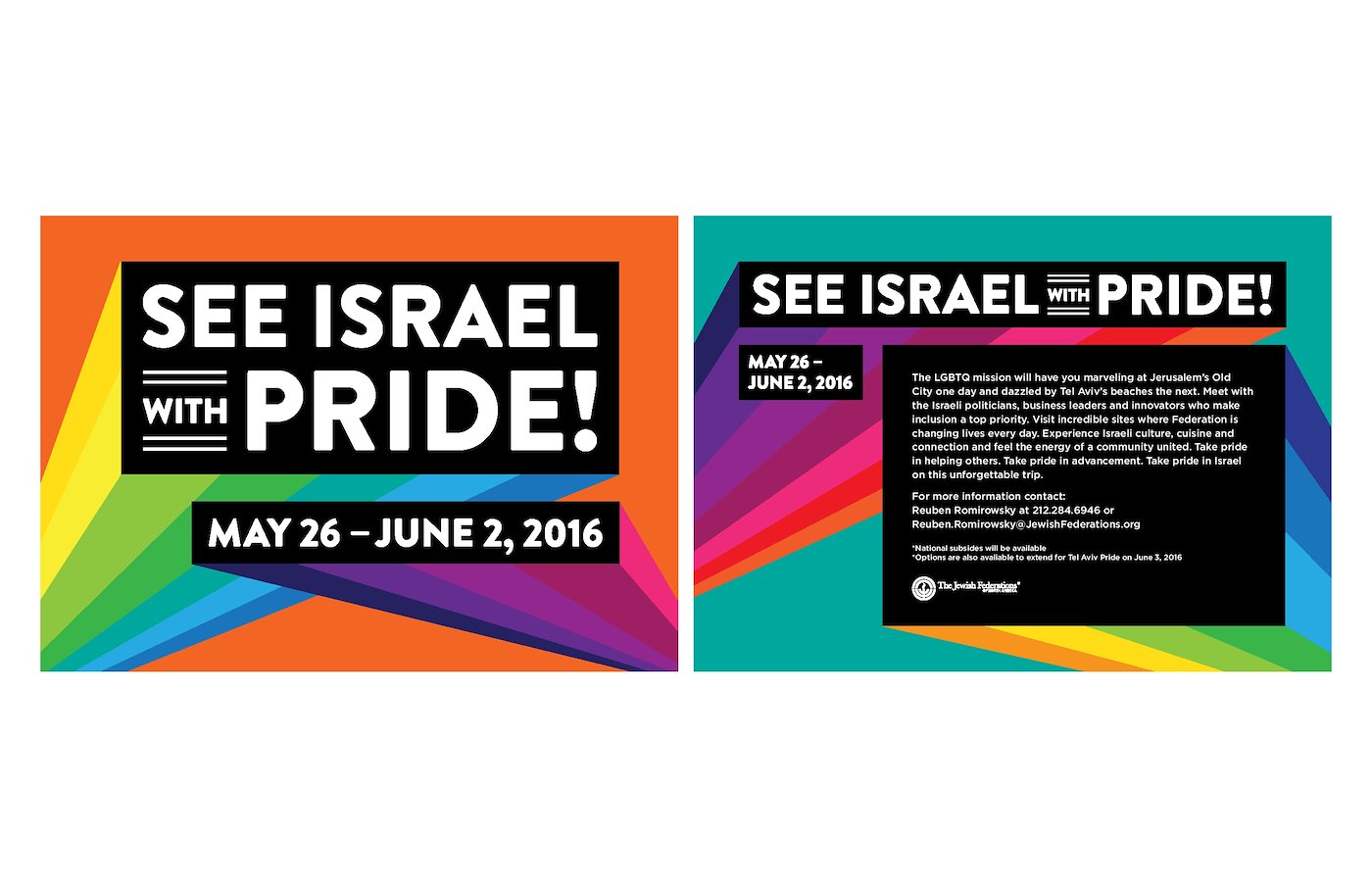 This is a piece iv been working on for a LGBTQ mission to Israel next summer. Thought I would post it honor of the supreme court ruling today!
Here are a few shots from a campaign we just wrapped up. I got to help with the art direction for the shoot and it was especially fun because we used our friend and family instead of actors. The top left is my coworker Julie and her boyfriend Sam, the top right and bottom left are my mom (with a special appearance by my dog Billy!). I even made it into a few shots (bottom right).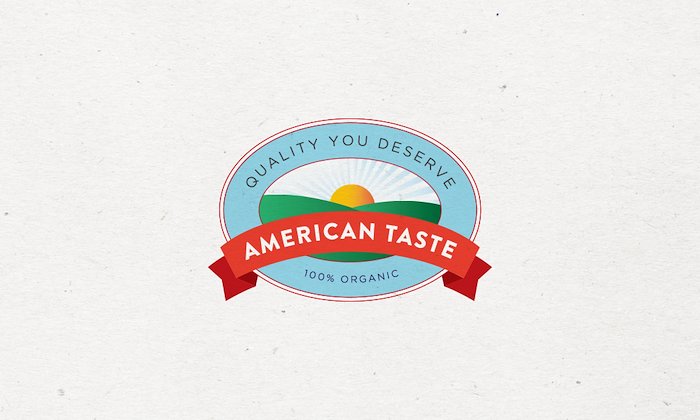 A logo I'v been working on for a freelance project.